Abili Head Mouse
(Out of stock)
Head Controlled Mouse
Control your computer hands-free! Wear the Abili Head Mouse to control the mouse cursor using your head. Simply, look up to move the mouse cursor up, look down to move it down or look left and right to move it sideways.

Abili Mouse connects via Bluetooth and uses motion sensors to make the mouse cursor follow your head! To wear it on your head, either attach it to your cap or headphones or use the headband included in the package.
Mouse click using either the free Abili Toolbar, Abili Switch. You can also use other adaptive switches or dwell toolbar provided by your operating system.

Abili Mouse supports all computer platforms like Windows, MacOS and Linux.
In the package
1 Abili Mouse
1 Headband
1 Charging Cable
3 Velcro Stickers
1 Bluetooth 5.0 Adapter (added as a free gift)
Designed with ❤️ by Abilitare!
Share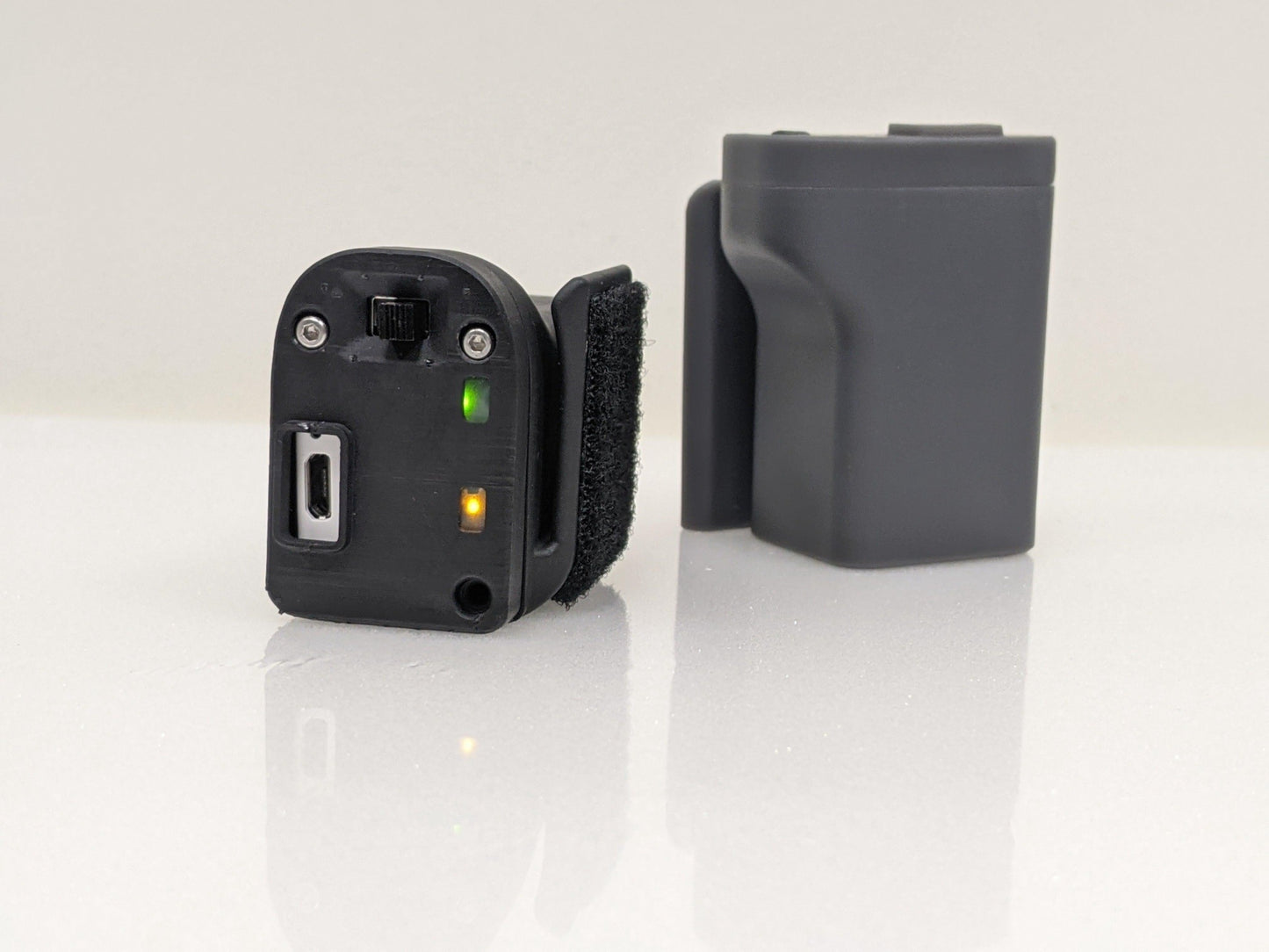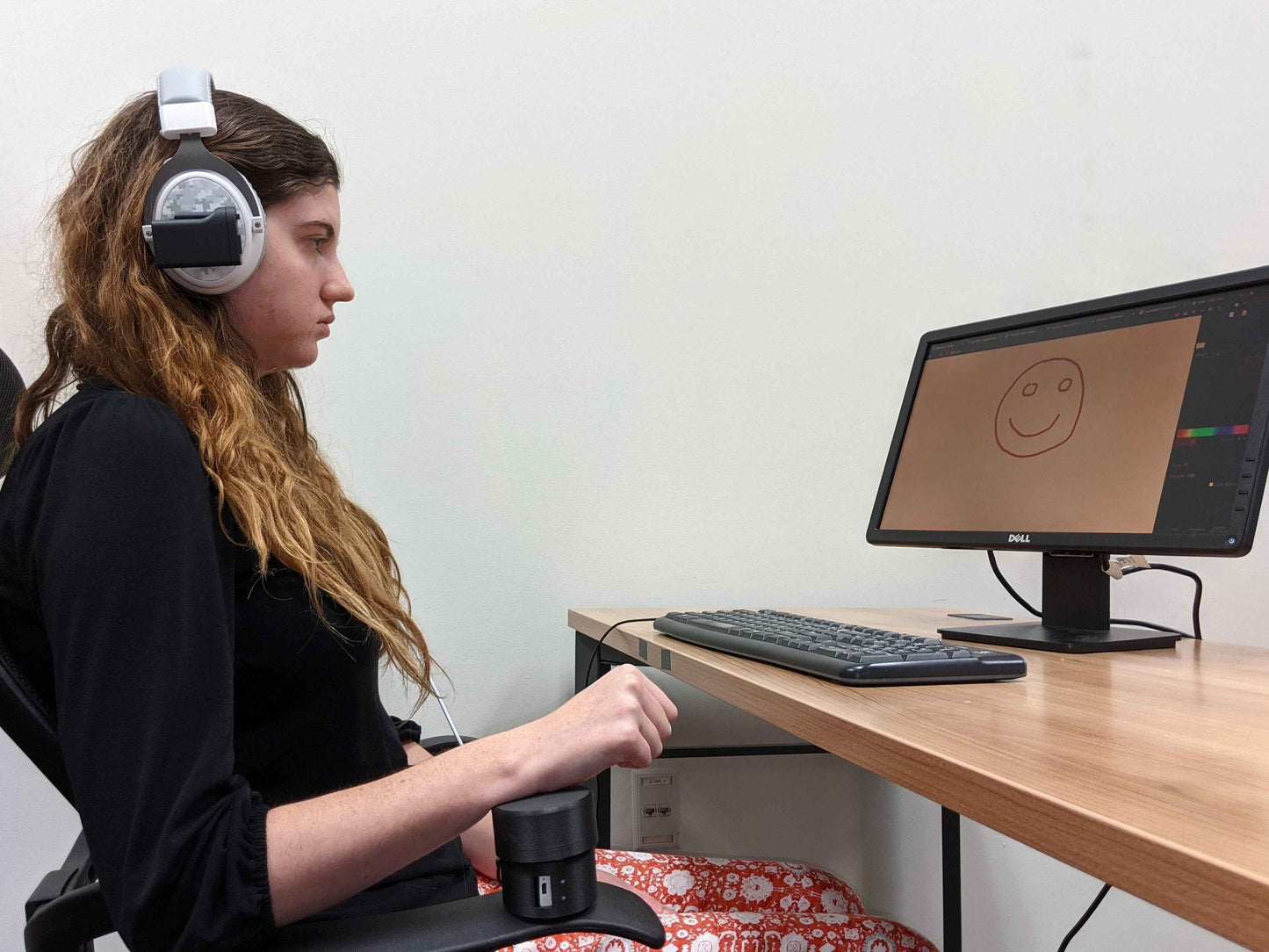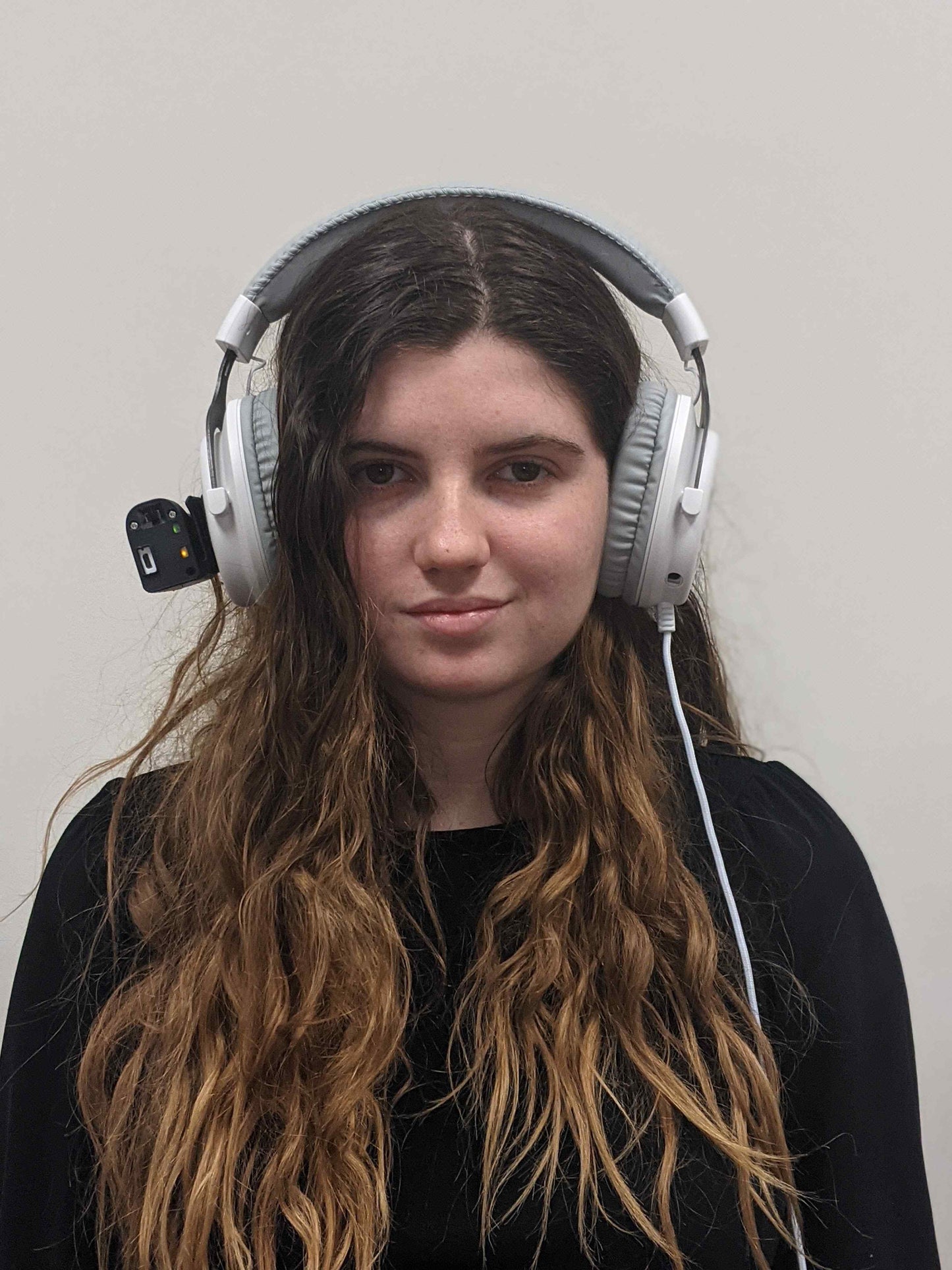 Features
Unmatched Accuracy

Advanced motion sensors provide pinpoint precision to give you the ultimate headmouse experience.

Long Battery Life

A massive 450mAh battery means you don't have to recharge for the entire day.

Wireless

Say goodbye to messy wires! All Abili products use Bluetooth 5.0 for a lightning fast connection.

Versatile

The Abili Mouse can be attached to your favorite cap or headphone or to the headband included in the box.