Abili Adaptive Switch
(Out of stock)
Bluetooth Adaptive Switch
Abili Switch is a wireless adaptive switch. It uses Bluetooth to connect with any computer and can be used in a variety of ways - with your fist, using your feet or elbows. It has a super low activation force to relieve stress on your muscles. It's like feather touch!
Designed with ❤️ by Abilitare!
Share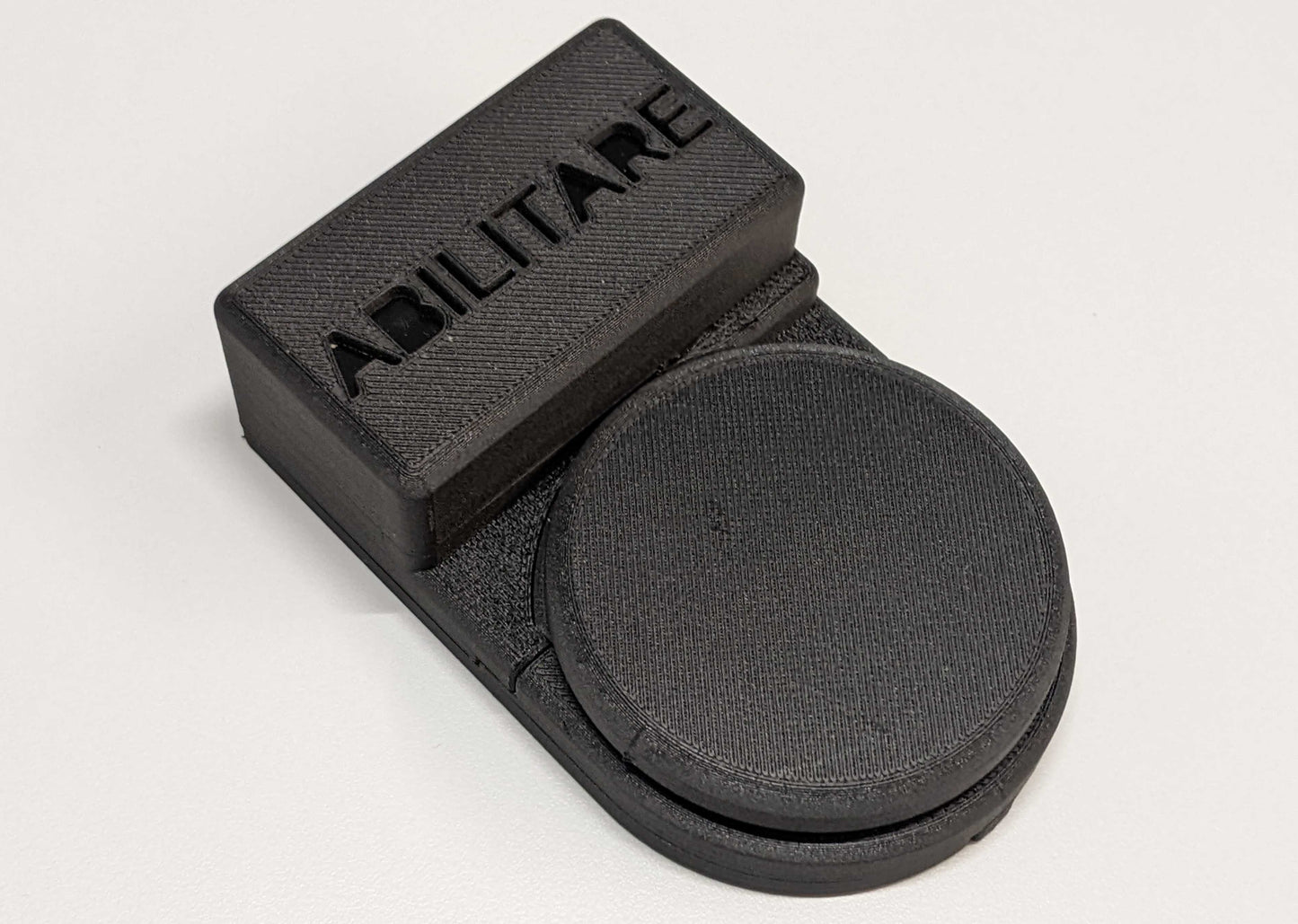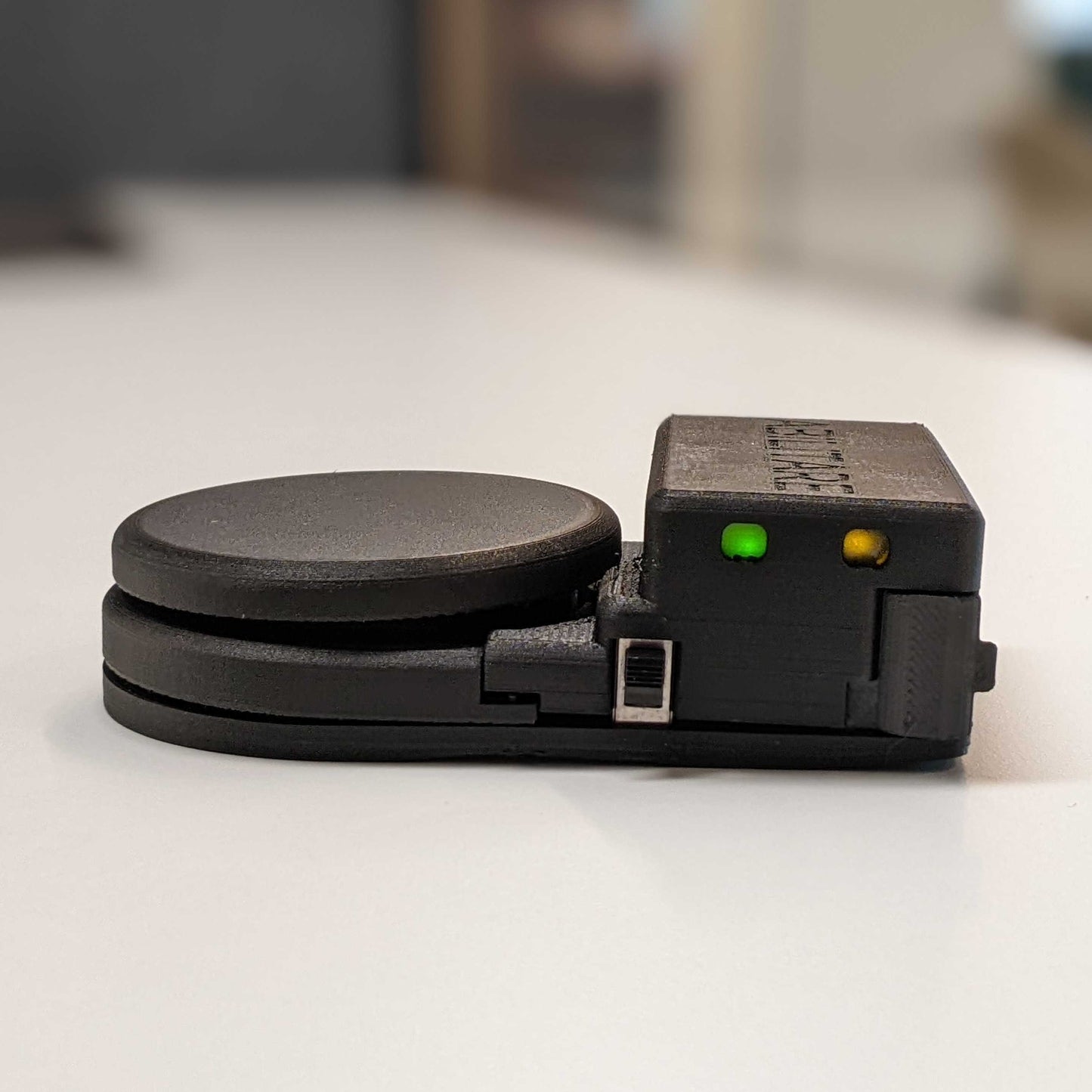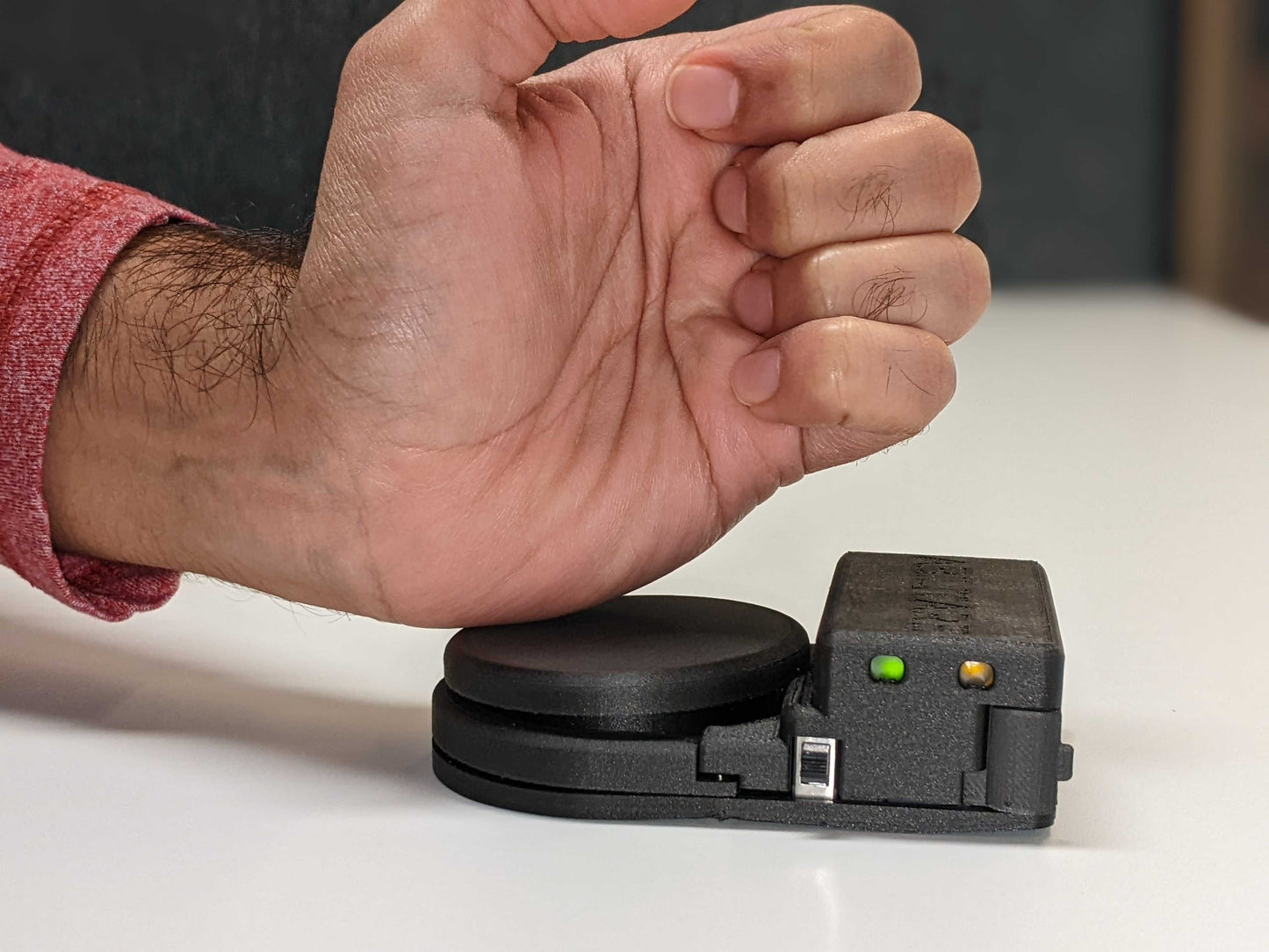 Features
Feather Touch

Super soft button that requires the lightest touch.

Long Battery Life

A massive 450mAh battery means you don't have to recharge for the entire day.

Wireless

Say goodbye to messy wires! All Abili products use Bluetooth 5.0 for a lightning fast connection.

Versatile

Use with your fists, elbows, feet, shoulders, head; whatever works best for you!